Top Scottsboro Pressure Washing Services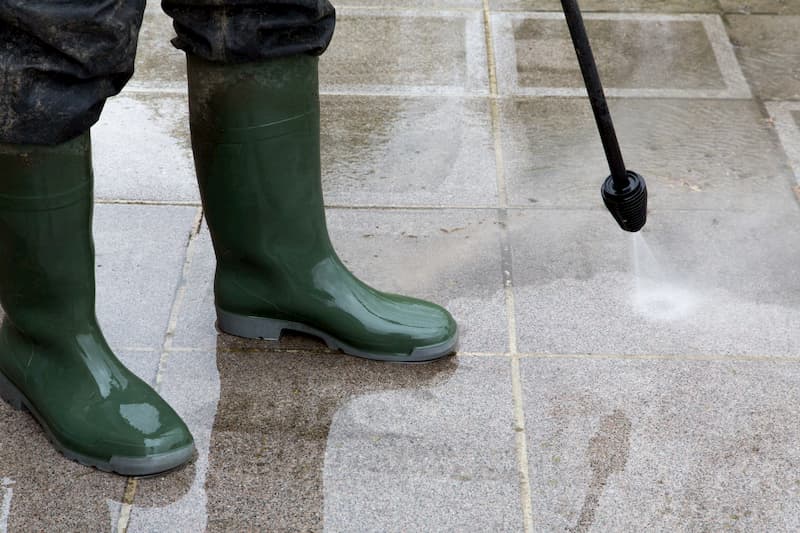 When it comes time to pressure wash your Scottsboro home, consider all factors. The material the siding is made of. The roofing. The windows. And the window frames.
If you are a bit overwhelmed, don't despair. Turn to Mountain Top Property Maintenance, and we will handle all the pressure washing needs of your Scottsboro home.
From the roof to the foundation, we will get the dust and dirt out of trouble spots and restore the best possible look of the exterior of your Scottsboro residence. And if you have other pressure washing needs, remember that Mountain Top Property Maintenance offers other services such as:
Roof cleaning, regardless of the material.
Driveway washing, asphalt or concrete.
Commercial pressure washing.
Deck & fence cleaning.
While some homeowners are content to rent a pressure washing unit and point and blast, Mountain Top Property Maintenance has the knowledge and expertise to safely and effectively complete whatever treatment option works best for you!
Scottsboro Homeowners Benefit From Driveway Washing
There always seems to be something to do when you own a home. The elements pound the property, and then there are the accidents that happen, like a DIY oil change gone wrong or the lawnmower gasoline spill on asphalt.
Mountain Top Property Maintenance's top-notch pressure washing team will come to your Scottsboro home and pressure wash your driveway, thus removing these potential hazards. And if the job requires the use of detergents, we only use eco-friendly products.
Driveway washing is a specific pressure washing job, which we will tailor to the needs of your Scottsboro driveway. Your curb appeal will go up while your stress level goes down.
House Washing In Scottsboro -- A Home Maintenance Must!
Mold and mildew aren't the only contaminants that can create a less-than-desirable look on the exterior of your Scottsboro home. Tree sap, bird droppings, and mold always seem to find their way onto your bricks, wood or vinyl siding, or stucco exterior.
So it's important to keep these surfaces free of anything that will make them age quicker. Mountain Top Property Maintenance can do the job for you and will remove these contaminants and restore that like-new look you so desire.
And while we're at it, we can complete a deck and fence cleaning treatment. These features are as important as siding and roofing, and our pressure washing system is equipped to take care of your deck and fence - two features that are keys to a good-looking home and increased resale value.
We use a high-pressure system to remove contaminants that find their way into corners and crevices. Removing these hazards is the key to preserving the life of your home.
Consider Mountain Top Property Maintenance for your pressure washing needs, then call us at 256-601-9433.
Recent Scottsboro Projects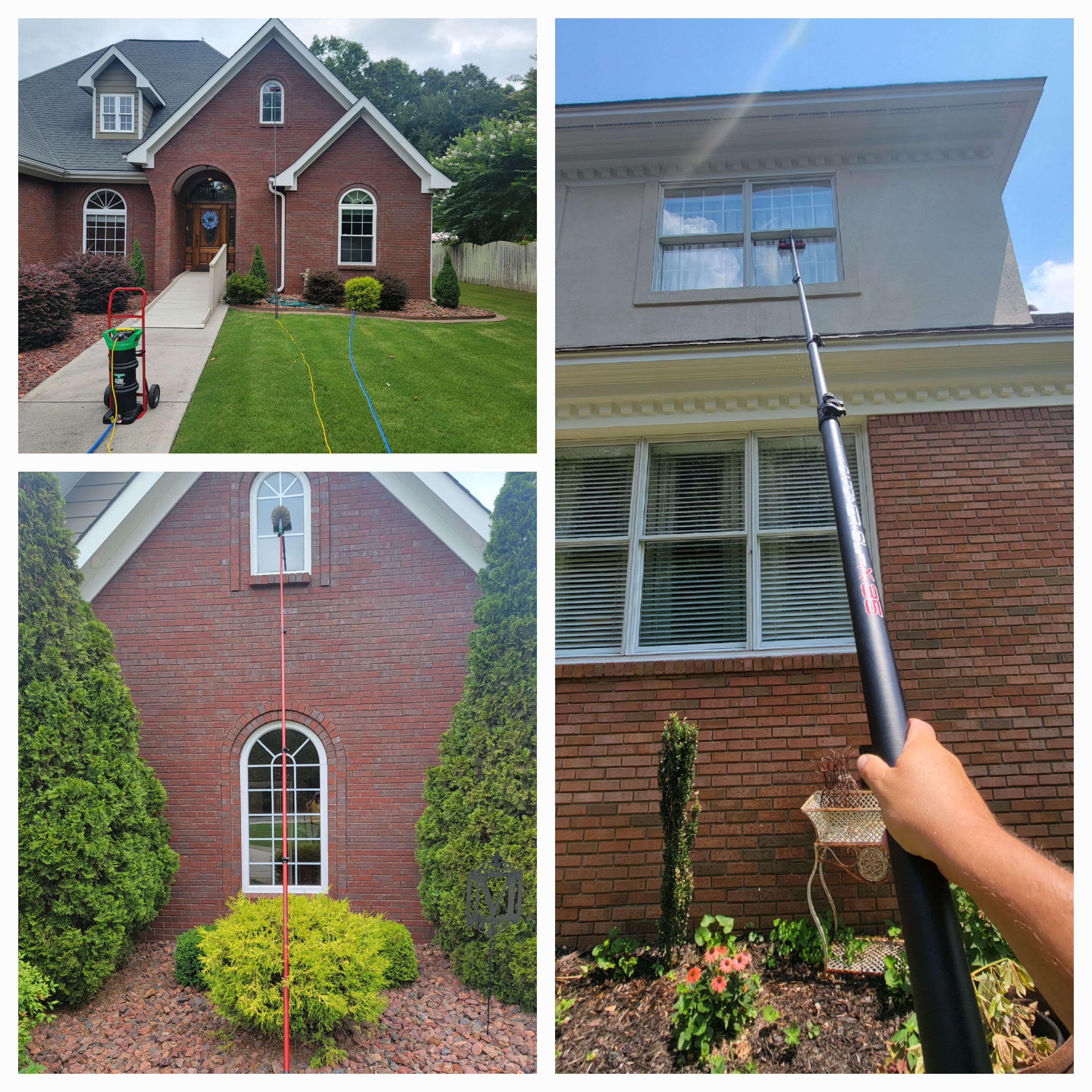 Professional Window Cleaning in Scottsboro Alabama
A gentleman in Scottsboro Alabama contacted Mountain Top Property Maintenance about our professional window cleaning service. He told us that his health has declined and was now in a wheelchair. He asked if we could clean all the windows that we could […]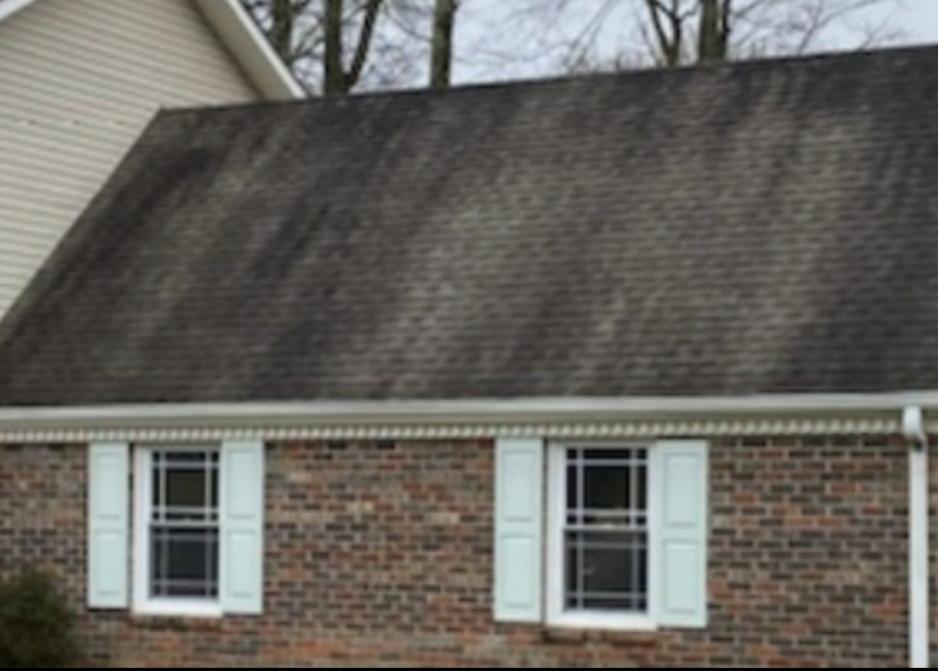 Dirty Roof Softwash in Scottsboro, AL
A new home owner called pressure washing professionals at Mountain Top Property Maintenance and inquired about our roof cleaning process. I explained that we never use high pressure to clean any type of roof. When asked about the black streaks on their roof I explained it […]